¥6,600 JPY
Regular price
Sale price
Unit price
per
66Point
Sale
Sold out
SKU: MK-18BKBK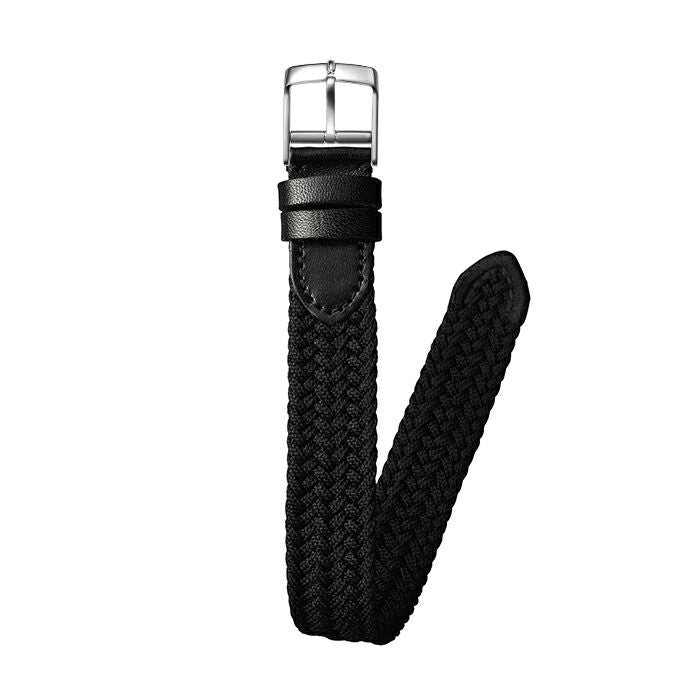 MK-18BKBK
¥6,600 JPY
Regular price
Sale price
Unit price
per
66Point
Sale
Sold out
Try the combination with a watch
The beautiful, traditional Japanese silk craftwork also made by Kumihimo Showen in Kyoto.
It is an entirely new braided wristwear that sublimates into a strap by incorporating one braid of one thirteen braids.
The three-dimensional texture that is born by braiding them and forming a twisted string while combining the beautiful coloring of the silk combines high quality and gentleness, brings a deep emotion in a single color.
※Lug width 18mm, buckle width 18mm model.
※Total length 240mm
※corresponding arm size(when wearing case diameter 36 mm watch): 140 to 210 mm
※Buckle has been renewed to an easy-lever interchangable buckle. If you already have an easy buckle, you can place an order without it.
※Drilling service is not available.
※This product cannot be attached to the D-buckle.
View full details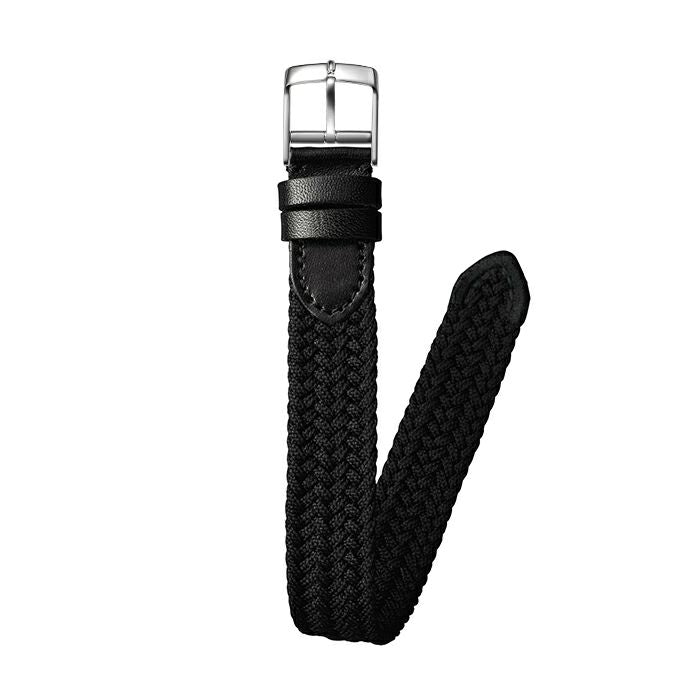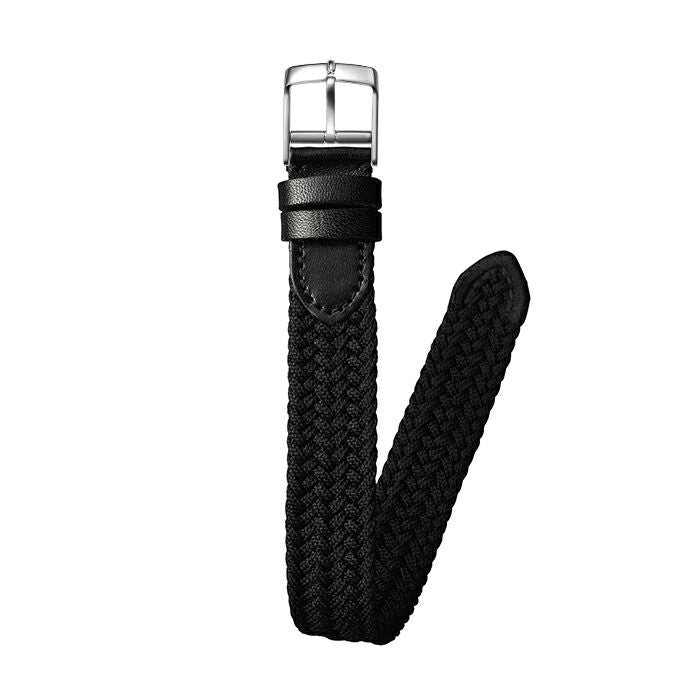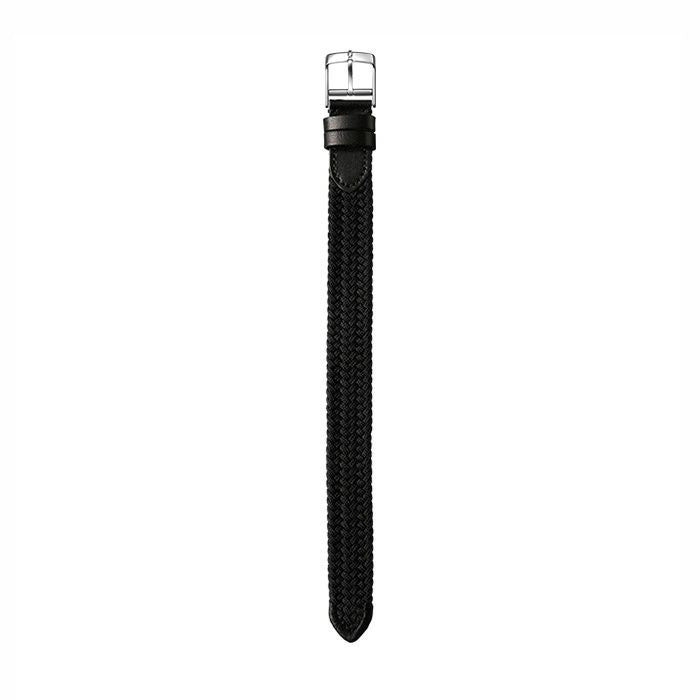 MK-18
Showen Kumihimo Silk Strap

Jusan-uchi 13 braids
Thirteen braided cords threaded into one, creating a marvelous silk strap
Meaning "thirteen braids" in Japanese, the Jusan-uchi strap incorporates thirteen braided cords into a new strap design. The woven silk cords create a three-dimensional texture, while retaining the beautiful color of the silk. The result is a one of quality and elegance, bringing a deep sense of emotion to the monochrome patterns.
product list
A novel approach to Showen Kumihimo braiding
The 13-braid strap
The strap's elasticity allows it to easily adapt to your wrist without the need for holes. This practicality, combined with the beautiful three-dimensional texture created by the braiding technique, makes the Jusan-uchi strap unlike any other.
MUSUBU collaboration between Showen Kumihimo and Tochigi leather
The buckle section is made of Tochigi leather with a perfect color match, creating a simple monochromatic tone-on-tone combination.
Handcraft
Founded in Kyoto in 1948, Showen Kumihimo is dedicated to creating products made from fine Japanese silk, and continues to find new applications for its signature braided patterns to this day.
Following on from its artisanal traditions, Showen Kumihimo silk can be found on Japanese traditional clothing, decorations for shrines and temples, jewelry, fashion and interior design.
MUSUBU MOVIE
In 1948, Shoen Kumihimoimo, founded in Uji, Kyoto, focus on producing the products made of silk. They continue to search for contemporary roles to expand the possibilities of kumihimo.
Showen Kumihimo page from here >
Styling