¥4,950 JPY
Regular price
Sale price
Unit price
per
49Point
Sale
Sold out
SKU: S-DB-18RG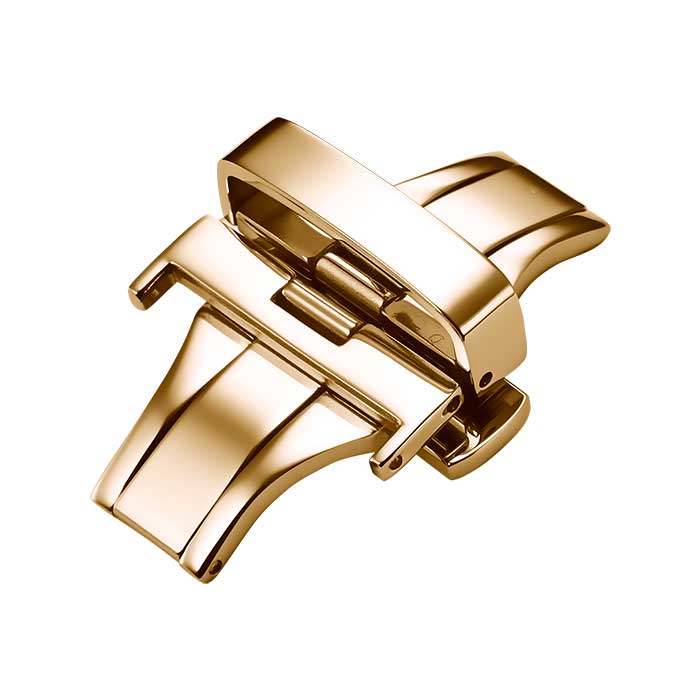 S-DB-18RG
¥4,950 JPY
Regular price
Sale price
Unit price
per
49Point
Sale
Sold out
This is Knot's original D-buckle. The mounting width of the strap is 18mm. It can reduce the deterioration of the strap.

* Please be noted that there is no accessory tool attached to this product
* Corresponding size can be confirmed by 2 digit numeral notation after "- (hyphen)" of strap model number.
ex. TT-16 series: 16mm compatible, AK-18 series: 18mm compatible
Please note that the partial design of straps and buckles are subject to change without notice.
View full details