¥5,500 JPY
Regular price
Sale price
Unit price
per
55Point
Sale
Sold out
SKU: MT2-18OVWH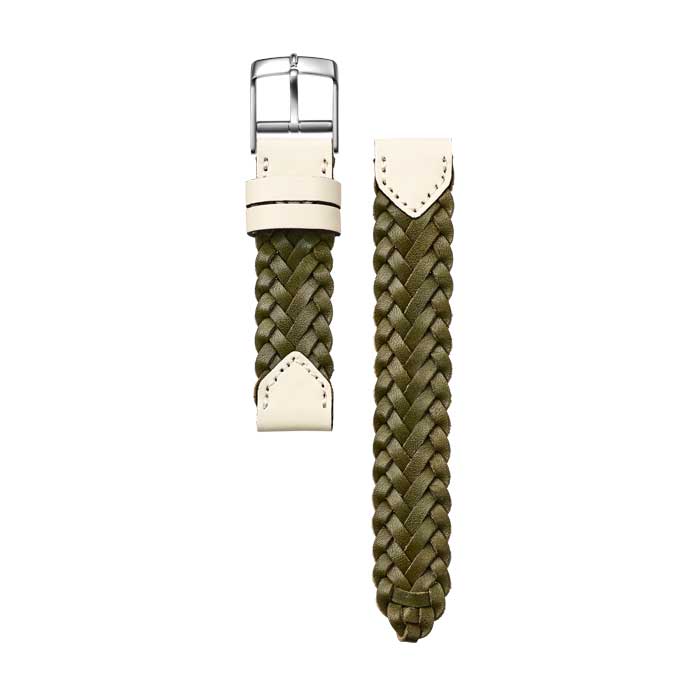 MT2-18OVWH
¥5,500 JPY
Regular price
Sale price
Unit price
per
55Point
Sale
Sold out
Try the combination with a watch
Mesh strap made of "Jeans" leather featuring a tough yet deep hue is a gem that is knitted one by one with craftsmen's hands. It fits the wrist enough to wear and changes to a tasty expression.
※Lug width 18mm, buckle width 18mm model.
※Top length 75mm, bottom length 120mm.
※corresponding arm size(when wearing case diameter 36 mm watch): 140 to 190 mm
※The buckle is an easy buckle type that can be replaced. If you already have an Easy Buckle, you can place an order without it. Please note that the buckle size that can be used depends on the strap.
※Drilling service is not available.

Please note that the partial design of straps and buckles are subject to change without notice.


View full details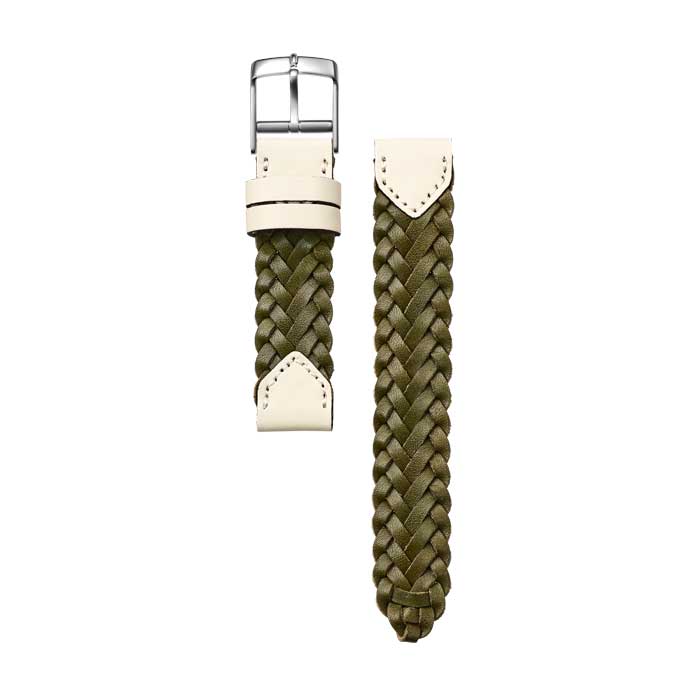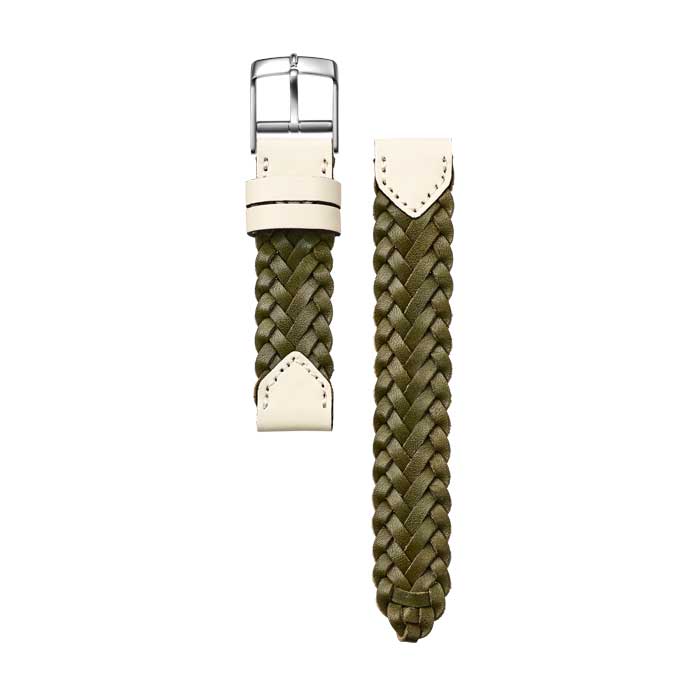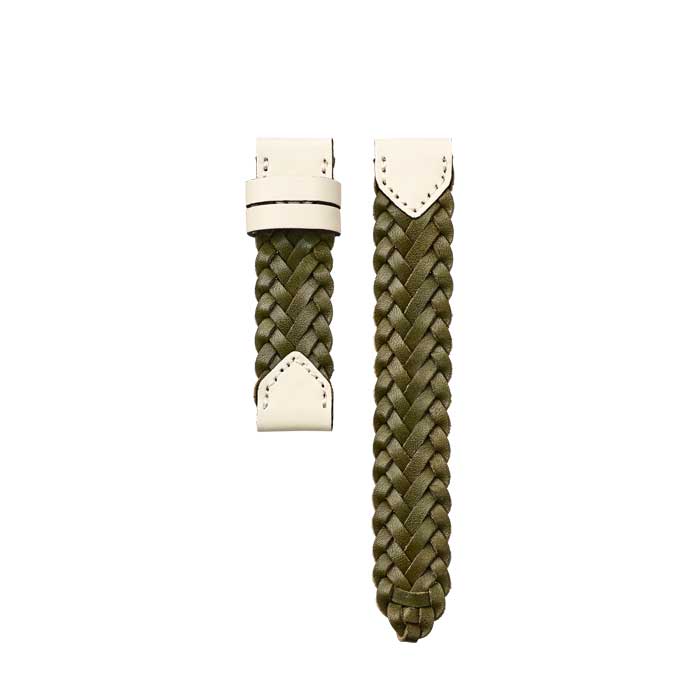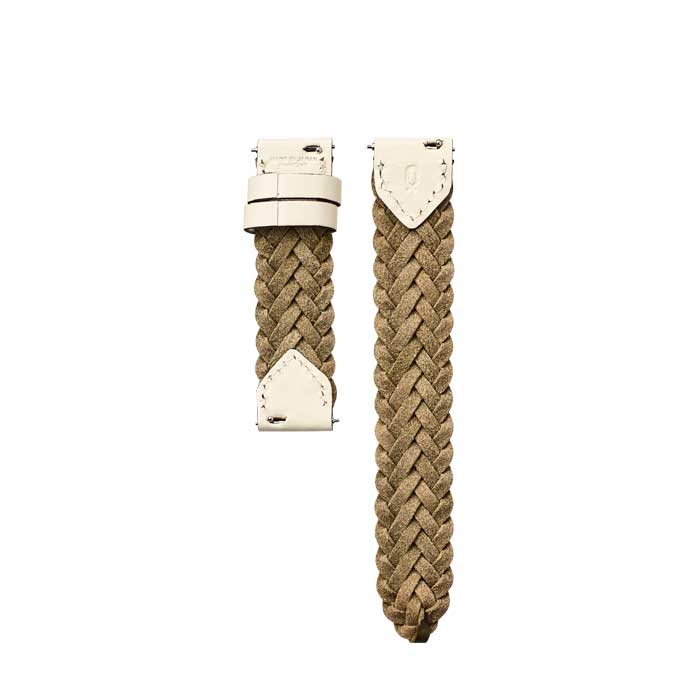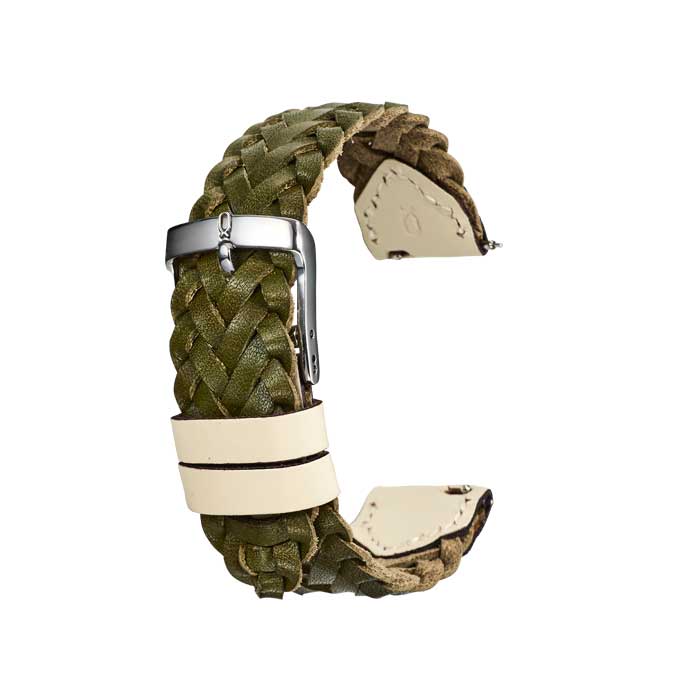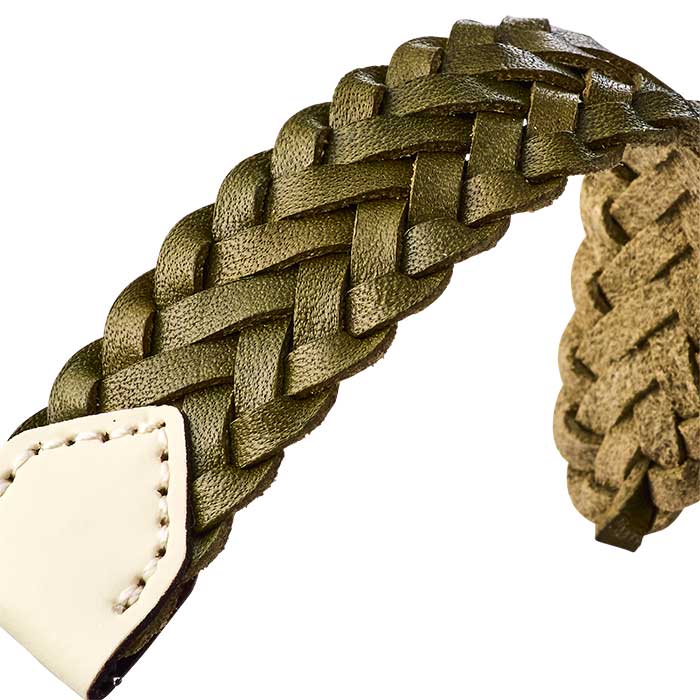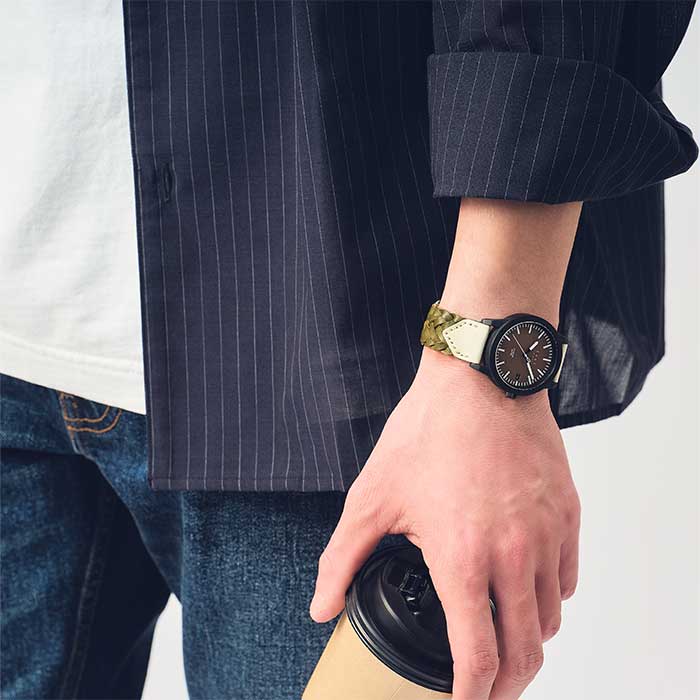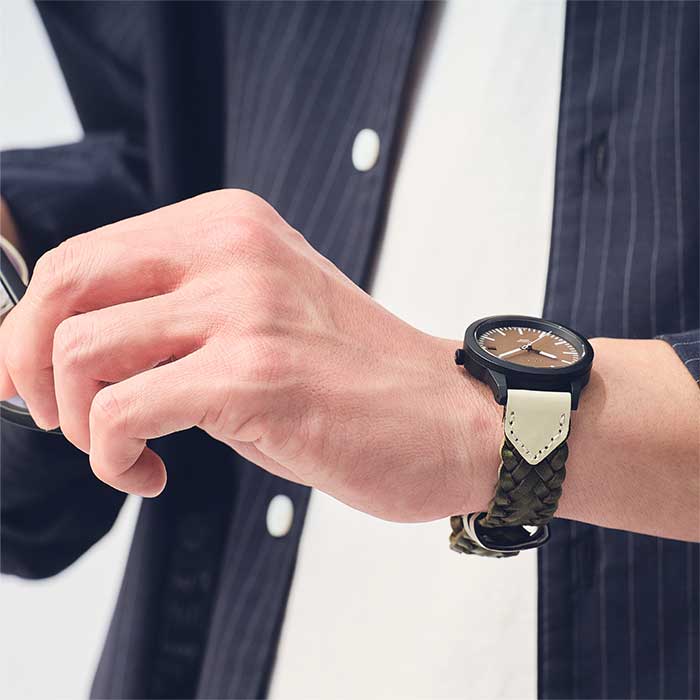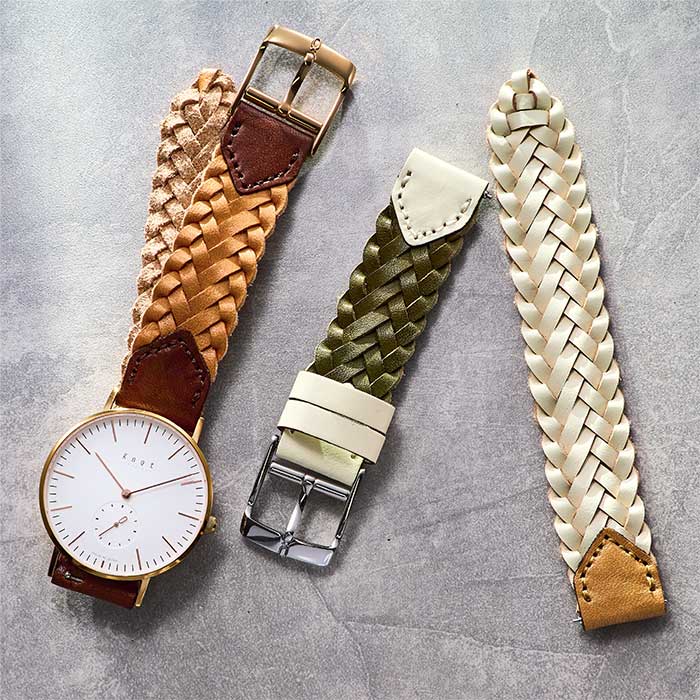 MT2-18
TOCHIGI LEATHER CO., LTD.


Tochigi Leather Mesh

Each mesh strap
is individually hand-woven
by skilled artisans.

SHOP HERE
Tochigi leather is 100% vegetable tanned, extracted from mimosa resin. Another feature is that its commitment to the environment. The factory is equipped with a unique large-scale purification system, the first of its kind, which uses bacteria, microorganisms, and enzymes to filter and purify the sludge before it is returned to the river. Please enjoy the all-new version of the mesh strap, woven with master craftsmanship.
SHOP HERE
Pick Up
The all-new version of the Mesh Strap is made from world-class, top-quality Tochigi leather, and woven with master craftsmanship. An attractive bi-coloring effect is applied to the mesh and leather elements for an elegant look on the wrist.
Each mesh strap is individually hand-woven by skilled artisans. The natural texture of Tochigi leather is combined with a three-dimensional mesh pattern, adding a subtle degree of depth to your outfit.
The unique feature of Tochigi leather is that you can enjoy the aging of the leather. The more you use it, the more the taste of the leather will increase and it will softly fit your arm.
Styling
MUSUBU PARTNER
Tochigi leather is tanned exclusively with natural vegetable tannin, making it truly "one of a kind".
Tochigi Leather

Discover

more about Tochigi Leather
Specifications
All Knot watches are made with 18mm lug widths (the part of the watch where the strap is attached), but there are two different buckle sizes depending on the strap shape.
Please carefully check the buckle size for each strap before purchasing.