¥6,000 JPY
Regular price
Sale price
Unit price
per
60Point
Sale
Sold out
SKU: TMB-16NV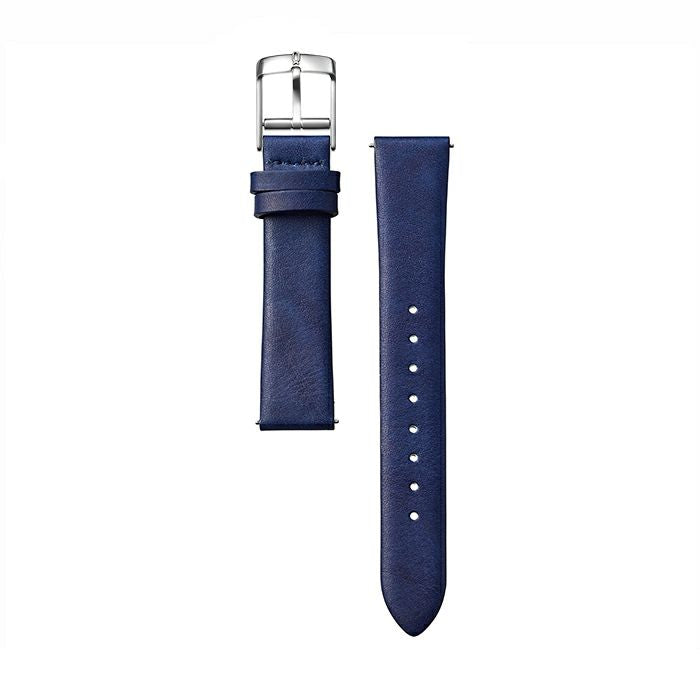 TMB-16NV
¥6,000 JPY
Regular price
Sale price
Unit price
per
60Point
Sale
Sold out
Try the combination with a watch
"Botanical Leather" is a 100% plant-derived vegetable dyeing leather. The color of the dyed leather varies depending on the season and the time of the day they work for, and therefore you never get the same pattern or color. 
SPEC
Material

Cow Leather

Length

Top 70mm / bottom 120mm

Corresponding arm size

140 to 185 mm

Buckle width

16mm
※Buckles are sold separately. Please select it as an option when purchasing the strap. ※Drilling service is not available.
※Please note that the partial design of straps and buckles are subject to change without notice.
View full details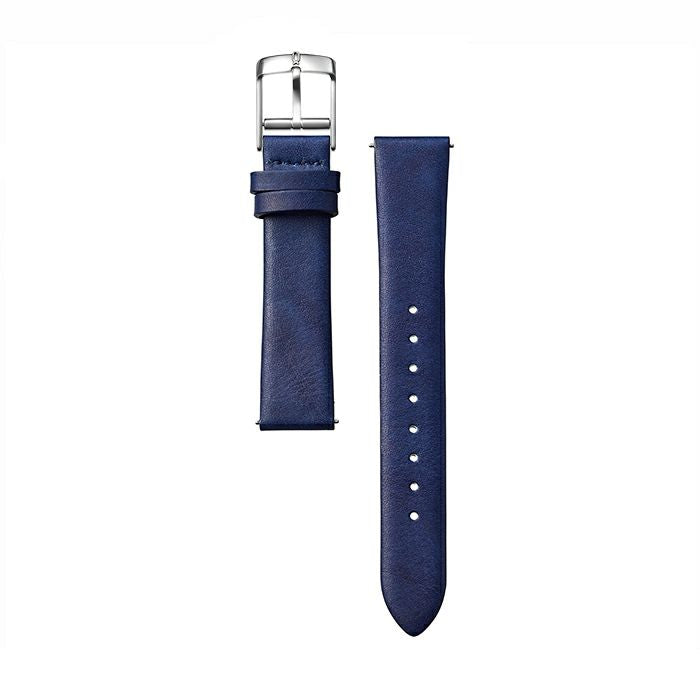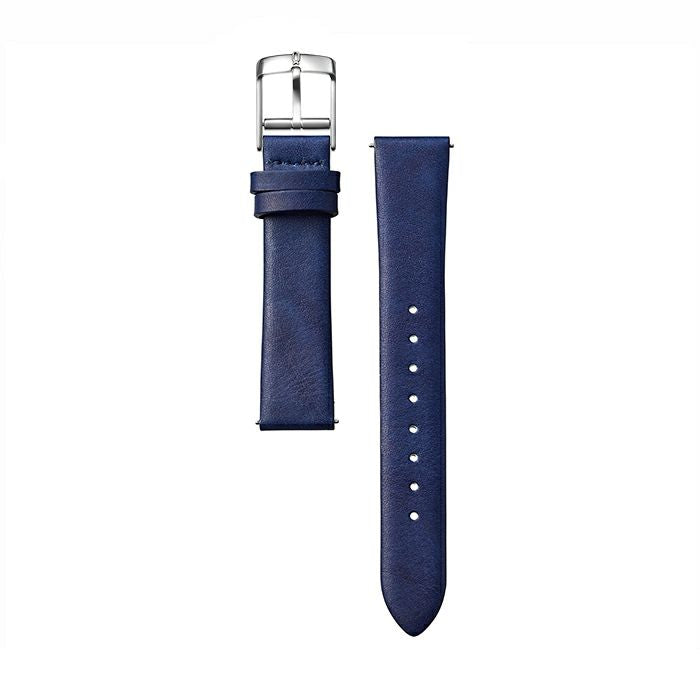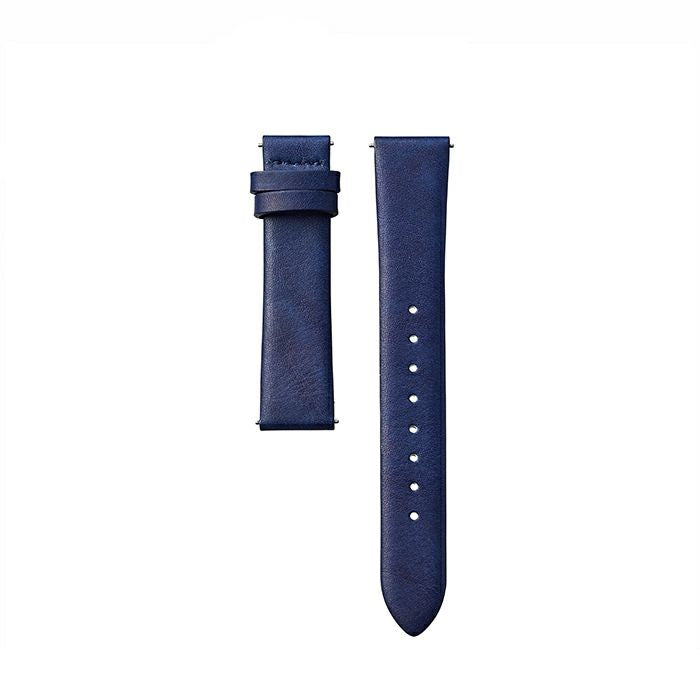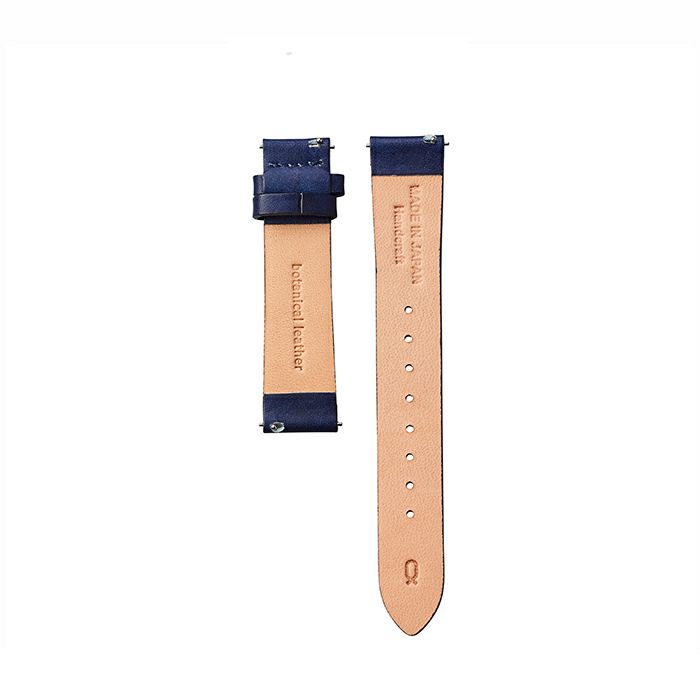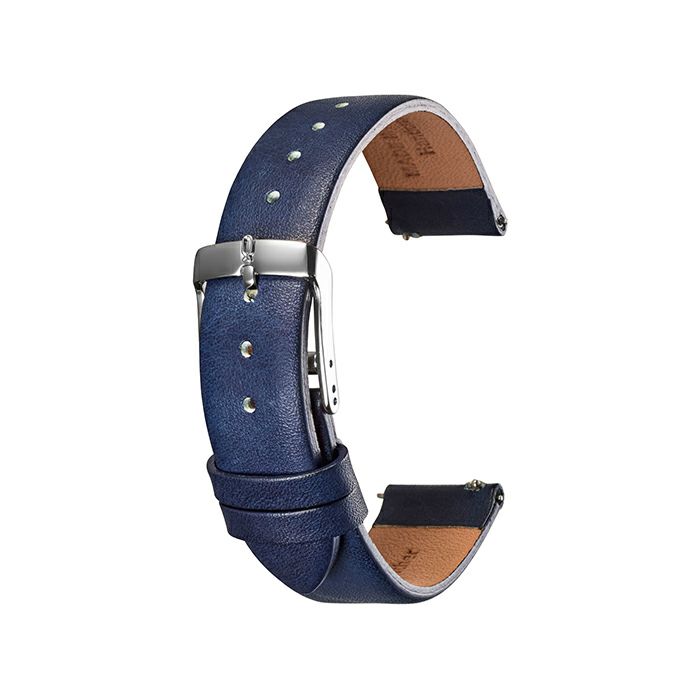 Collaboration
Maito Design Works × Knot
Maito Design Works, established in 2010, uses plant dyeing methods to produce unique and beautiful leather. Every piece of leather has soft color drawn from nature. We have collaborated with Maito Design Works to bring this soft color palate to your own wristwear.
Maito Design Works

Maito Design Works is a studio that places importance on "traditional craftsmanship that is kind to both nature and people". The studio is in pursuit of the infinite shades of color within plantlife, with natural dying used to produce its products. Maito Design Works creates various kind of products in their own lab, and operates in close partnership with artisans throughout Japan. Through these activities, it is contributing to the revitalization of manufacturing by incorporating traditional Japanese techniques which would otherwise be lost to the sands of time. The products are produced with the blessing of nature, imparting them with a beauty that will never fade.
Products
Botanical leather
dyed with plants and trees.
Botanical leather is a 100% plant-derived, plant-dyed leather. The color of the dyed leather varies depending on the season and the length of time that it is dyed, meaning every pattern and color is completely unique. By using natural materials, the leather not only has a gentle dyed finish, but also a texture and color that gradually matures over time.
Stitch-free leather to show the material at its best

The natural feel of the material is further enhanced by its lack of stitching, allowing the soft color and texture of botanical leather to be appreciated in its most natural form.
【Type of dyeing】
Staff Coordination
Staff of Maito Design Works coordinate their favorite combinations!
Sales Staff
STRAP : TMB-16WG
WATCH : SQ-32SVIV
Sales Staff
STRAP : TMB-16IV
WATCH : CS-36RGWH