MUSUBU PARTNER
Hayashi Seiki Seizo Co. Ltd.
Sukagawa City, Fukushima Prefecture
Established in 1921, Hayashi Seiki Seizo is a Japanese company boasting world-class precision metal processing technology.
Its "Sallaz" mirror polishing technique is now synonymous with the company name, and is an advanced technique that can be performed only by a select few specialist craftsmen.
Hayashi Seiki Seizo, based in Fukushima prefecture, prides itself on its world-class precision metal processing technology. The company has produced watch cases ever since its foundation, and is recognized for the desirable cases that it continues to manufacture for the finest luxury watches to this day.
The watch case serves to protect the precision-engineered mechanical watch movement, and is created through a robust forging process. The stainless steel blanks are heated to approximately 1,200°C using a blast furnace, and then molded by repeated hammering into eight different shapes in a process known as forging. This increases the density of the metal to create a strong, hard case. The mirror-polishing technique that gives the hard, rough-edged cases their beautiful even finish is Hayashi Seiki Seizo's world-class "Sallaz" polishing technique.
In 2011, the company was awarded the grand prize in Fukushima Prefecture's 4th Utsukushima Monozukuri manufacturing awards.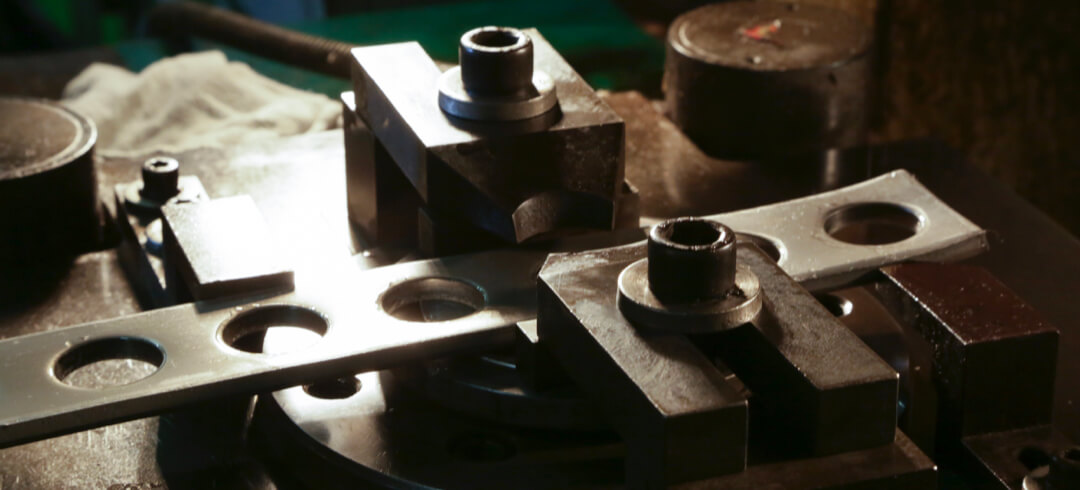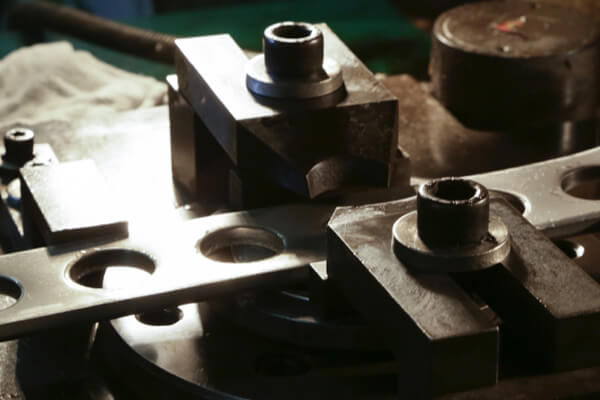 World-class precision metal processing technology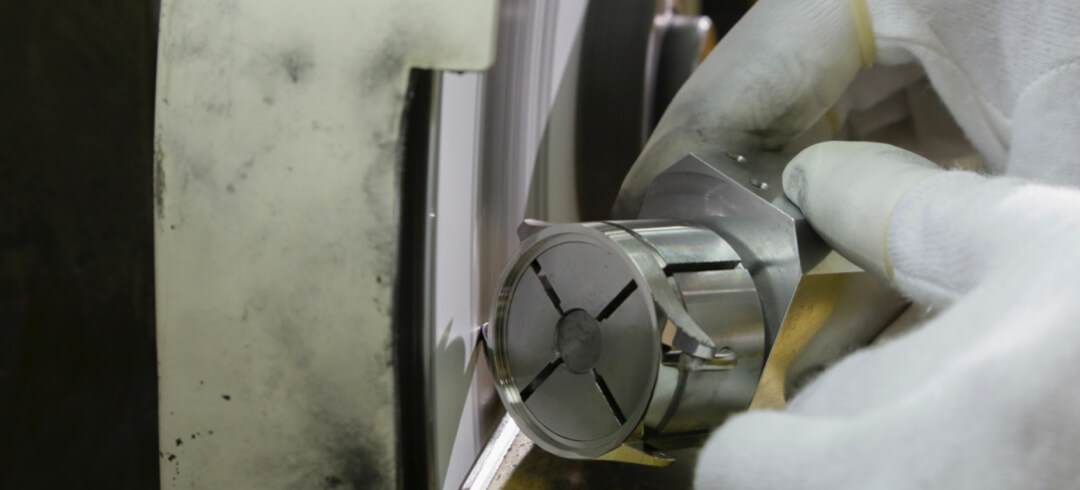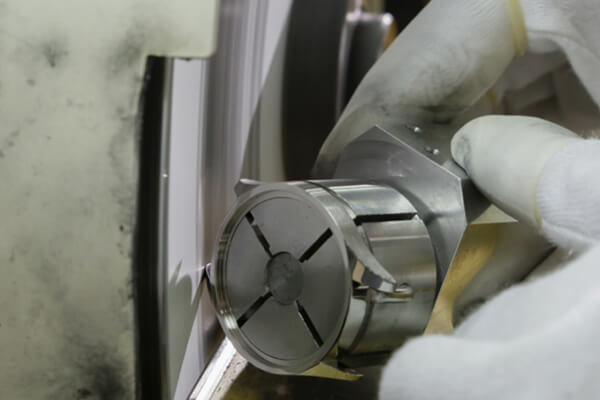 "Sallaz polishing", synonymous with Japanese luxury mechanical watches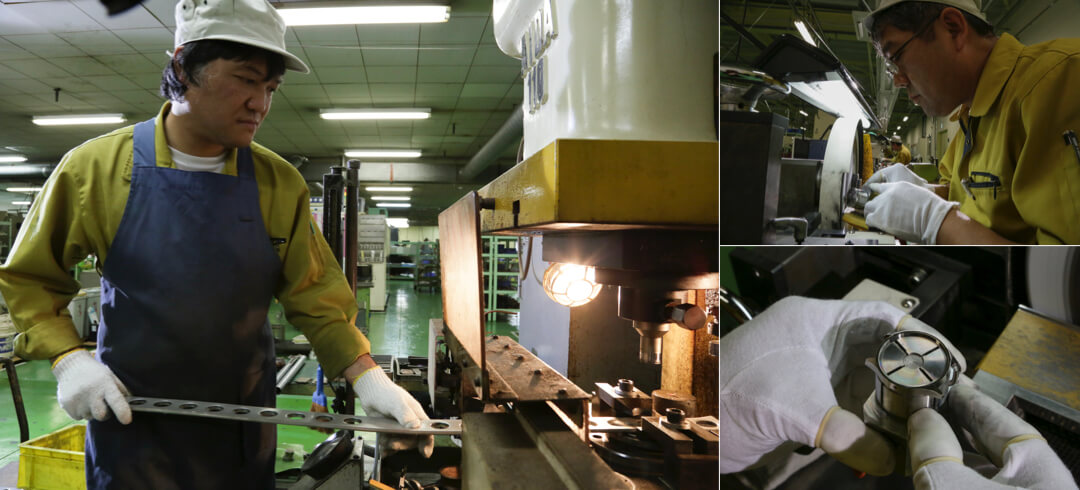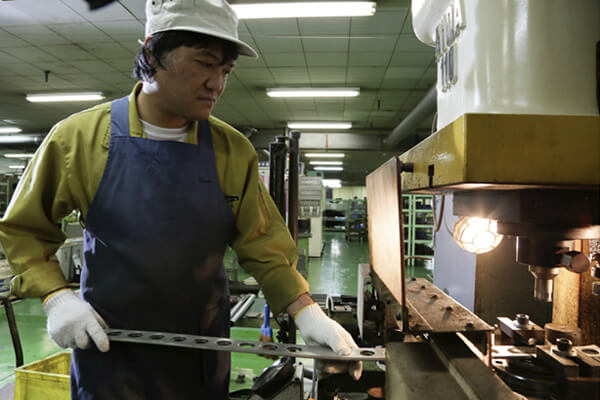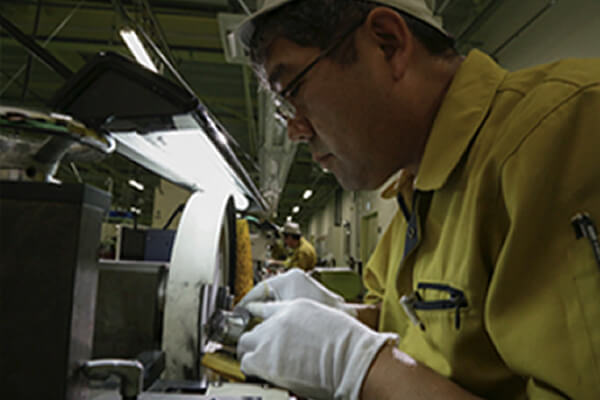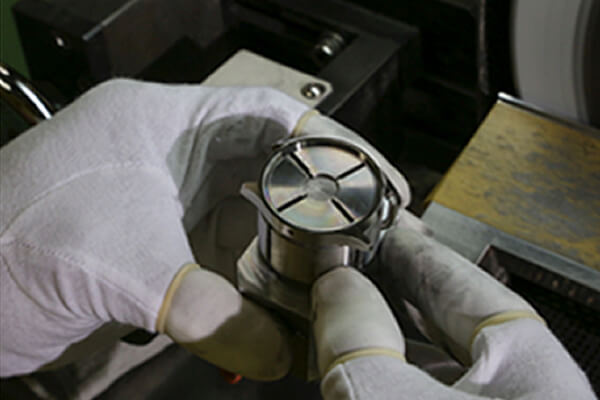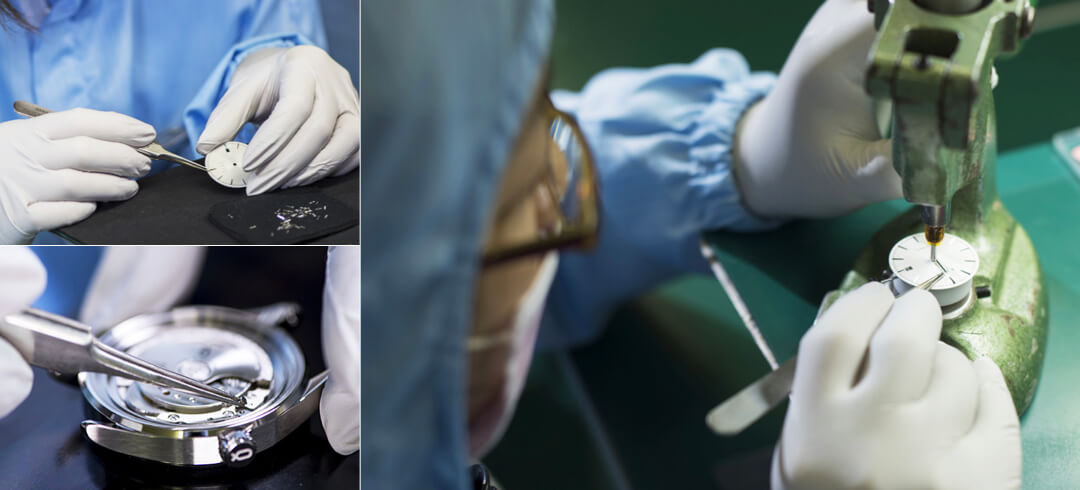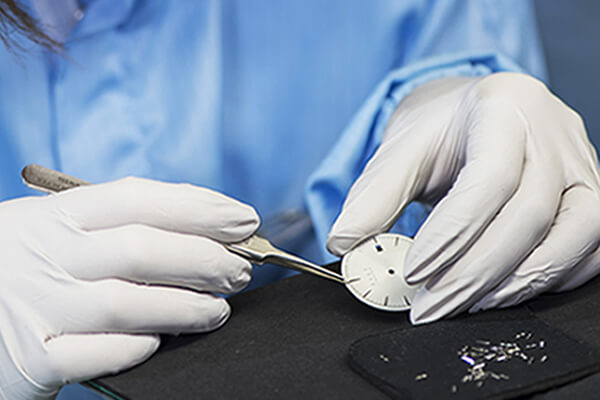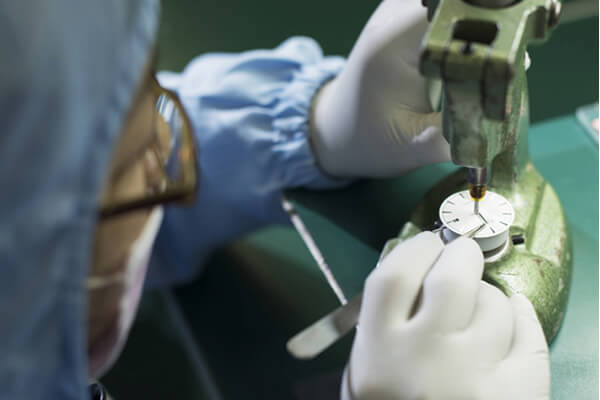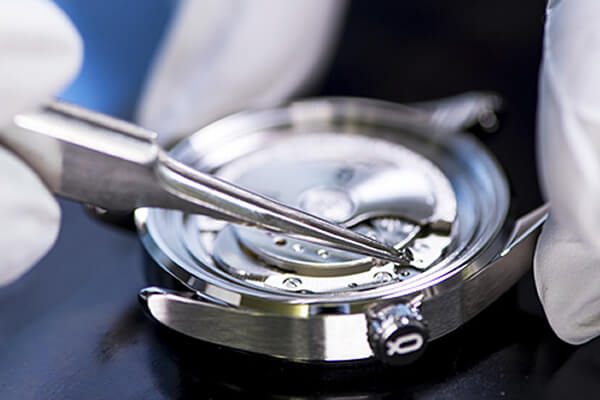 Line up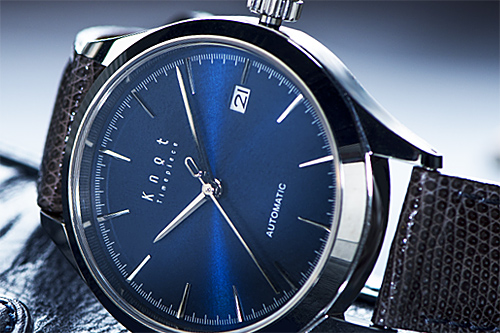 AT-38
Knot's flagship model, the AT38, was born out of that sense of crisis for the industry, and out of our desire to communicate the charm and appeal of mechanical watches to an audience that had abandoned them.
Made in Japan, the watch features high-beat movement with high precision. Its case is the product of advanced metalworking techniques used in the country's finest mechanical watches. The watch face is also manufactured in Japan, in an age where almost all domestic dial production has ceased. The AT38 is the culmination of the passion of Japanese watchmakers: an authentic, affordably priced, Japanese-made mechanical watch.
FIND OUT MORE