Evening
Mist
The wondrous phenomenon of mist manifests itself in many forms, whether in the morning, the evening, at night, or over a river. While it can be observed in all four seasons, its ethereal beauty is especially symbolic of autumn.
The evening mist – known as Yuugiri – is one of the Japanese seasonal words (Kigo) which were established some 1000 years ago. They resonate throughout Japanese culture and are a necessary inclusion in every Japanese haiku. This limited-edition watch collection is an expression of the autumnal Yuugiri evening mist, gathering as sunset fades into dusk.
SHOP HERE
Gradation Glass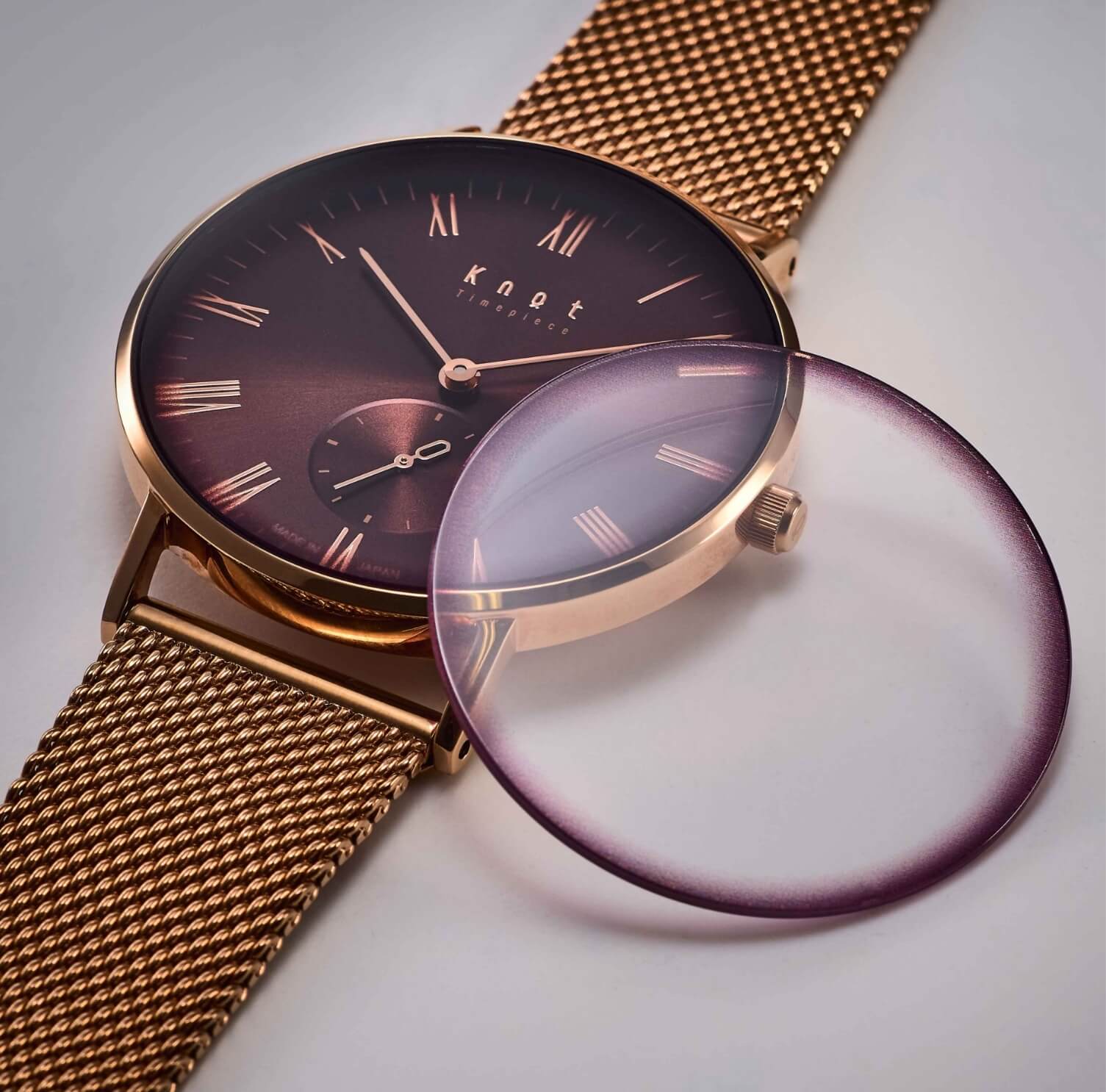 The majestic scene of a mountain ridge lit by the setting sun, softly melting into the evening mist, is expressed through graduation glass.
This graduation gently blends into classic Roman hour markers.
Roman Index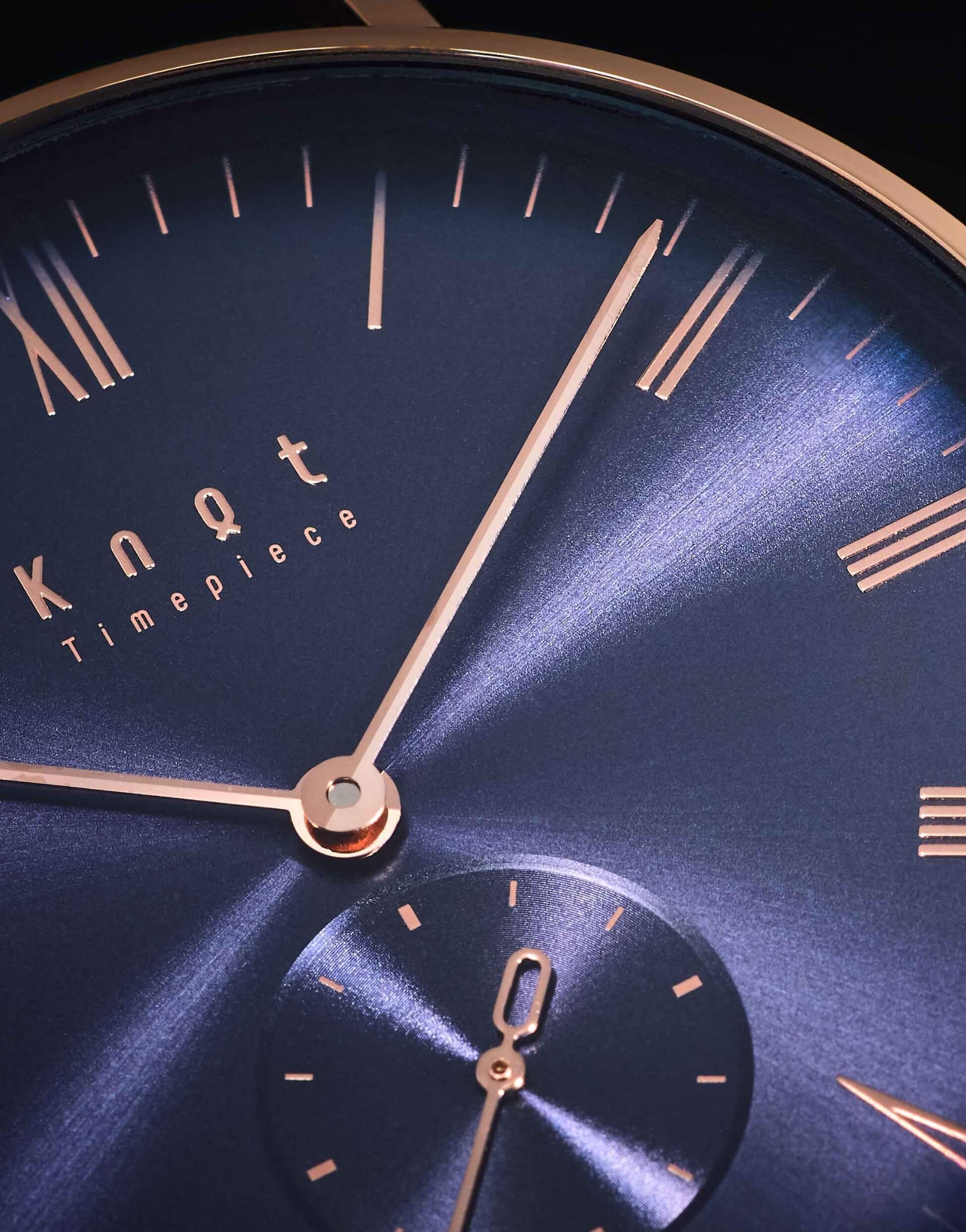 The watch incorporates classic Roman hour markers,
ideal for coordinating with a traditional autumnal look.
Sunset Colors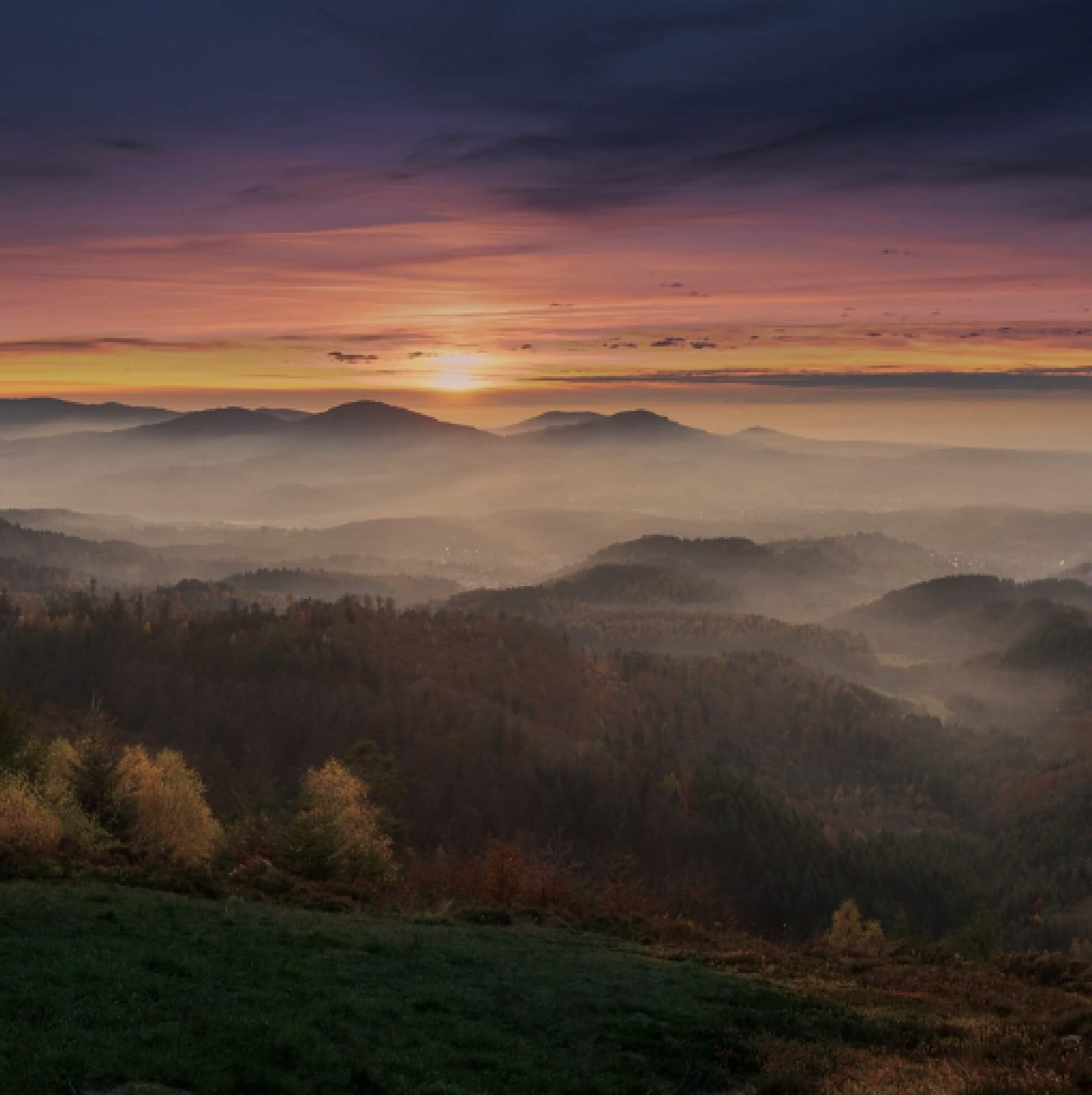 The collection's nuanced colors represent a beautiful autumn sunset scene.
The subtle gray tones can be easily matched with fall outfits, complementing any wrist.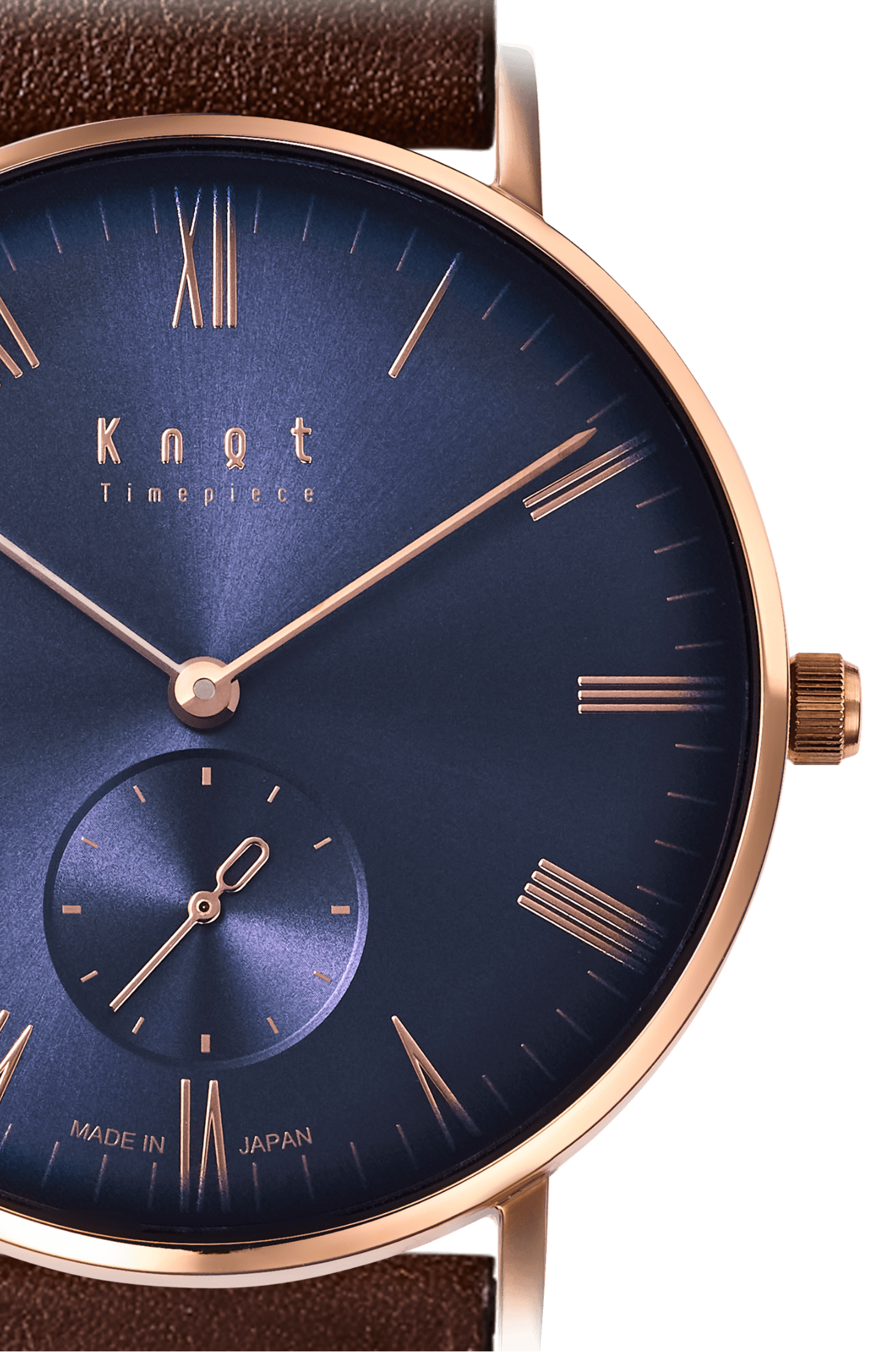 NAVY
CS-36RGGNV
¥19,800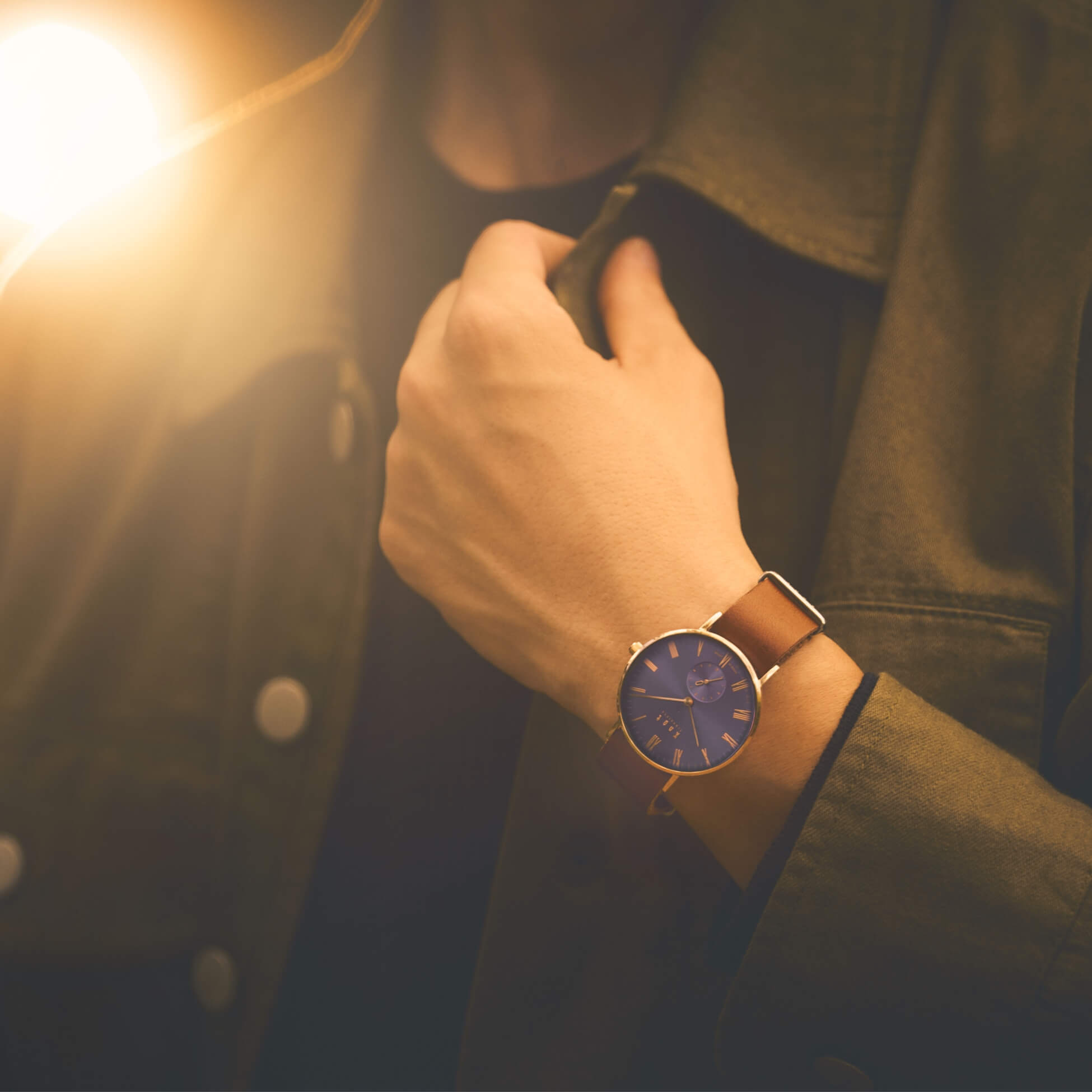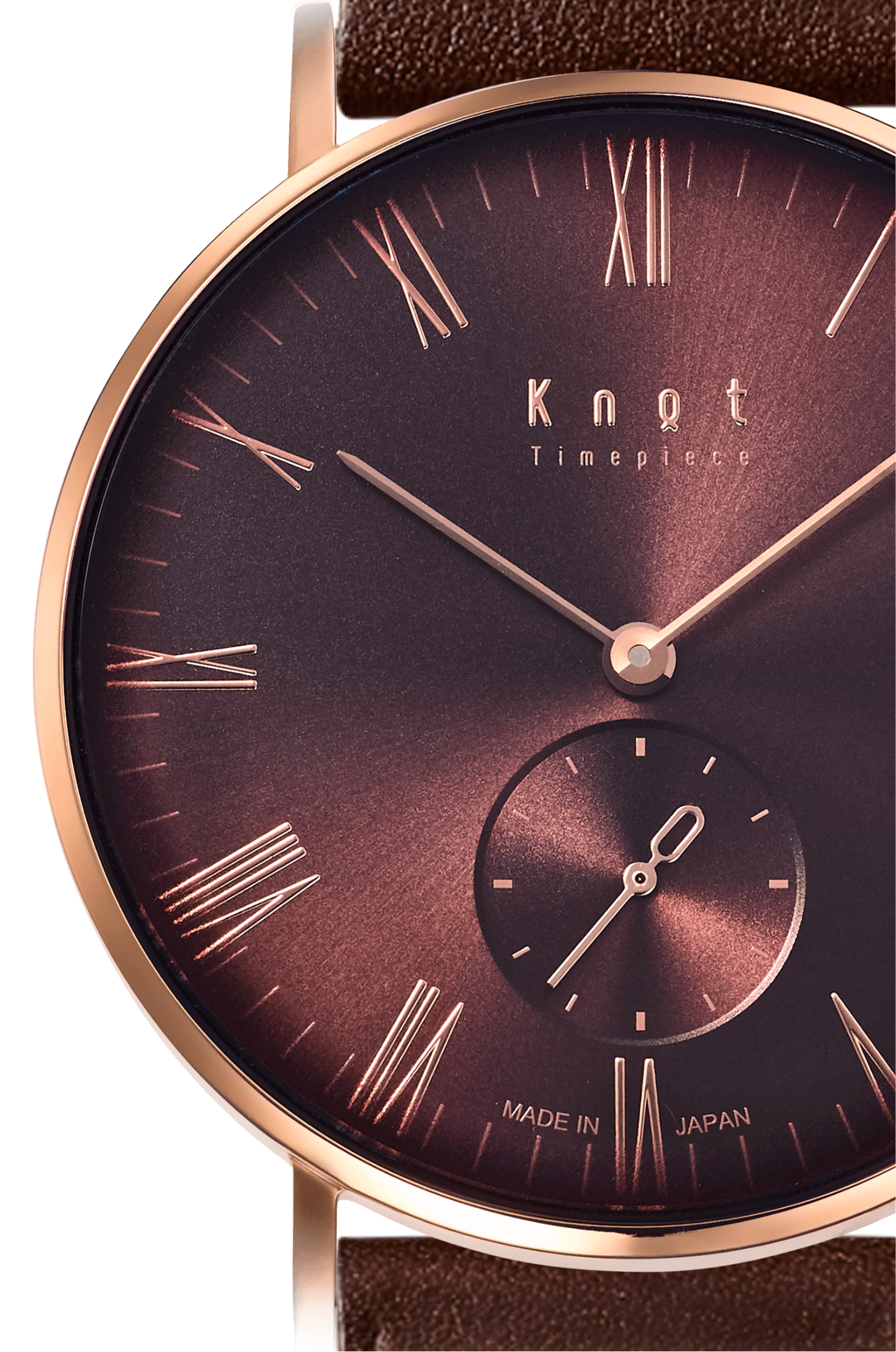 BROWN
CS-36RGGBR
¥19,800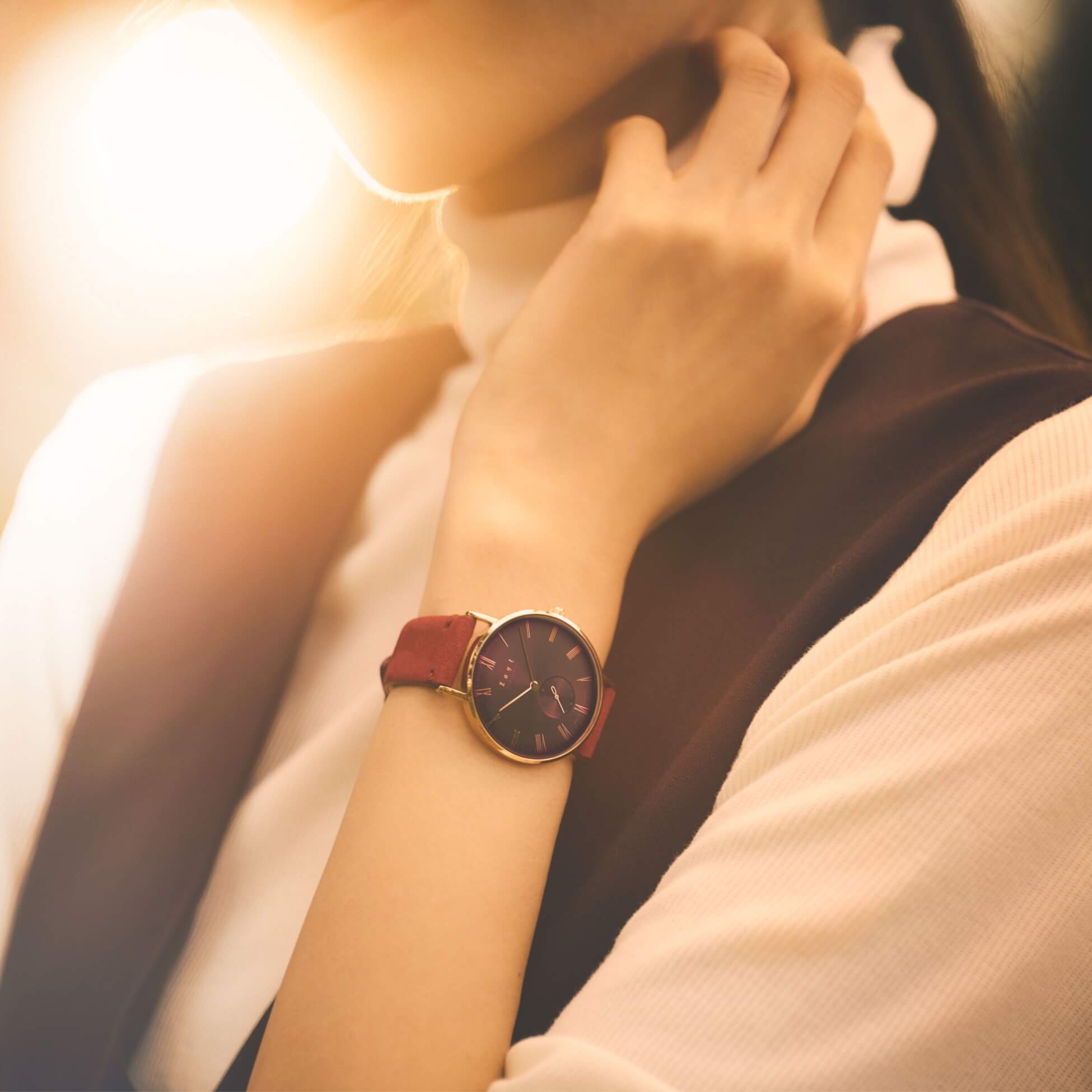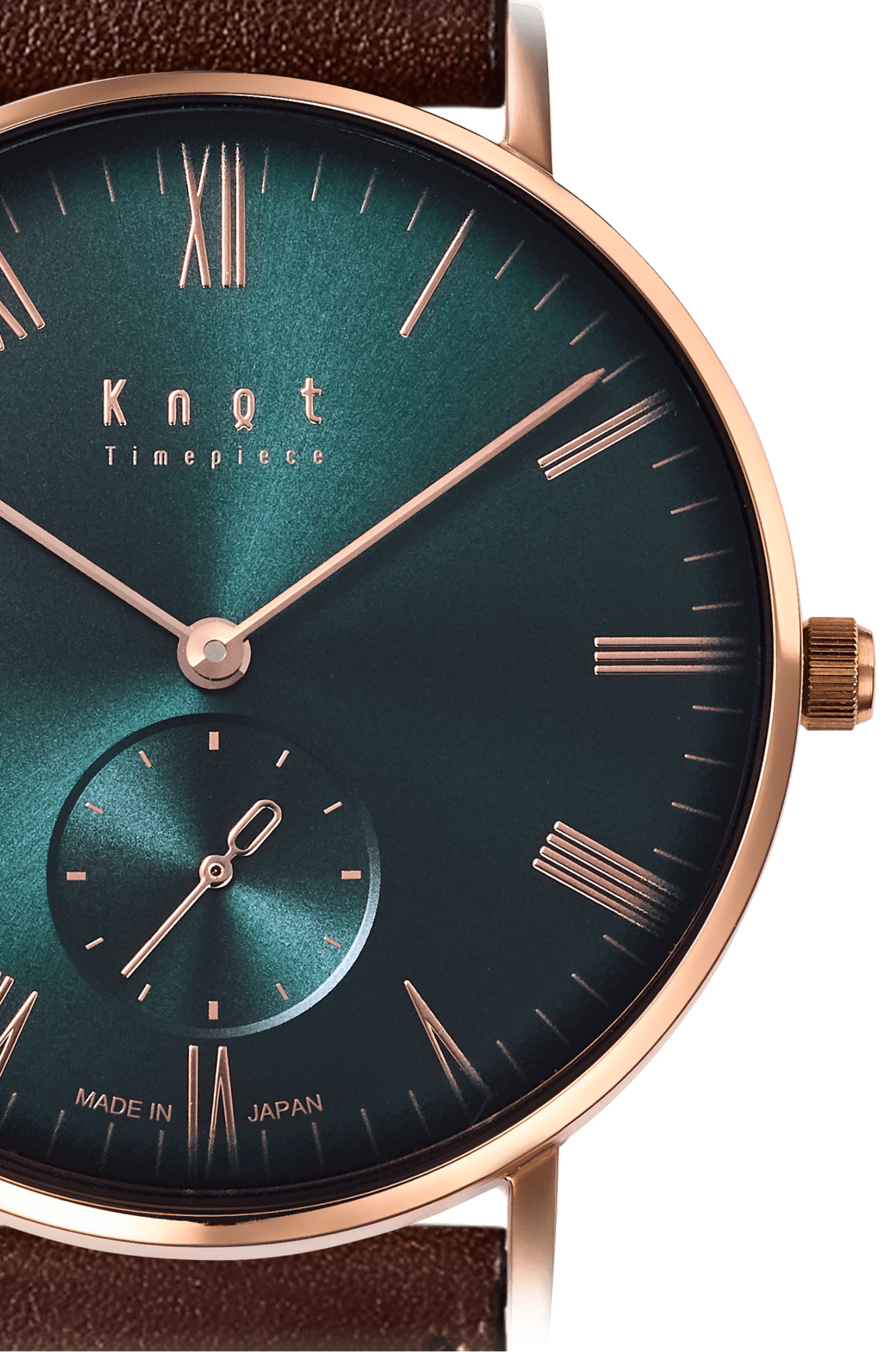 GREEN
CS-36RGGGN
¥19,800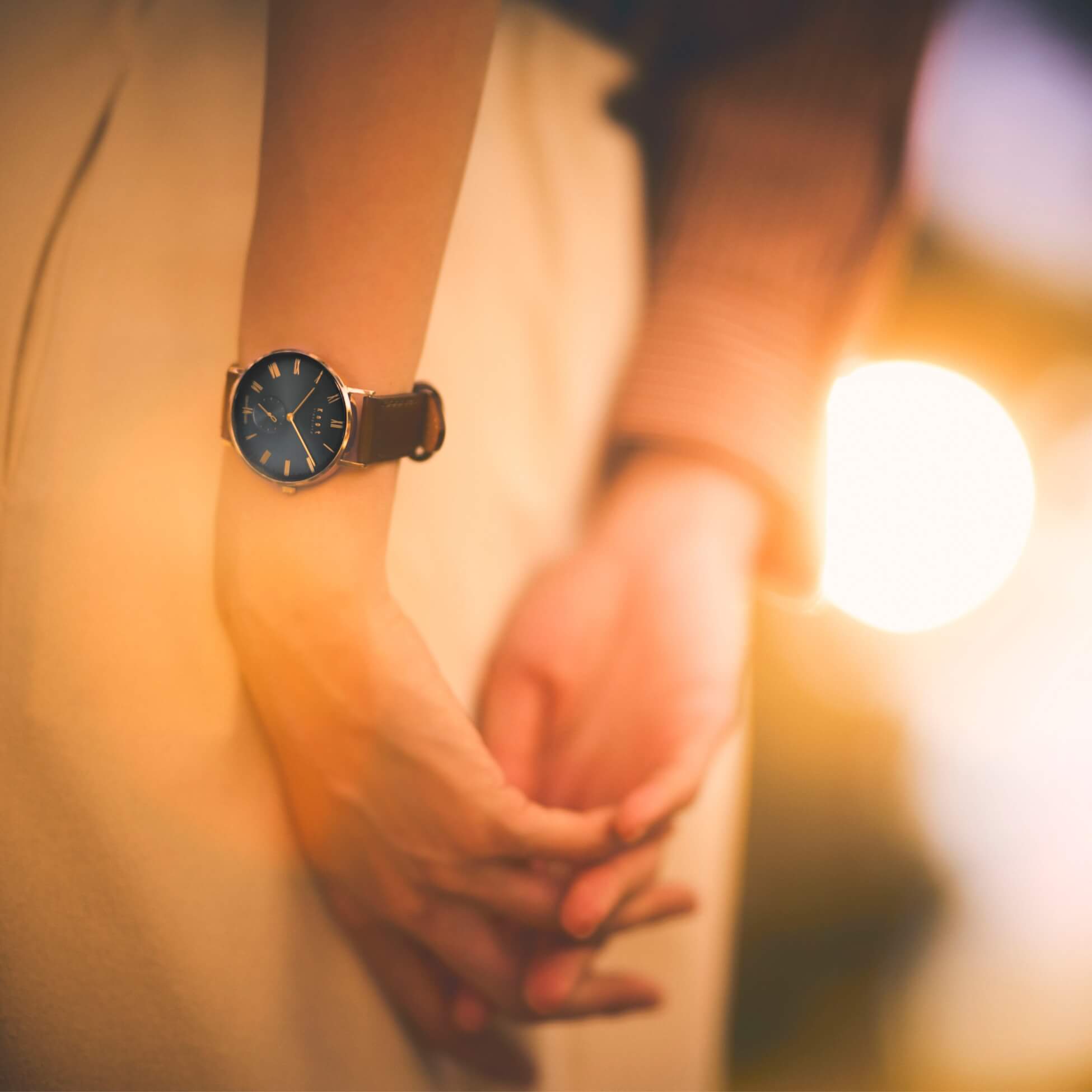 Special Package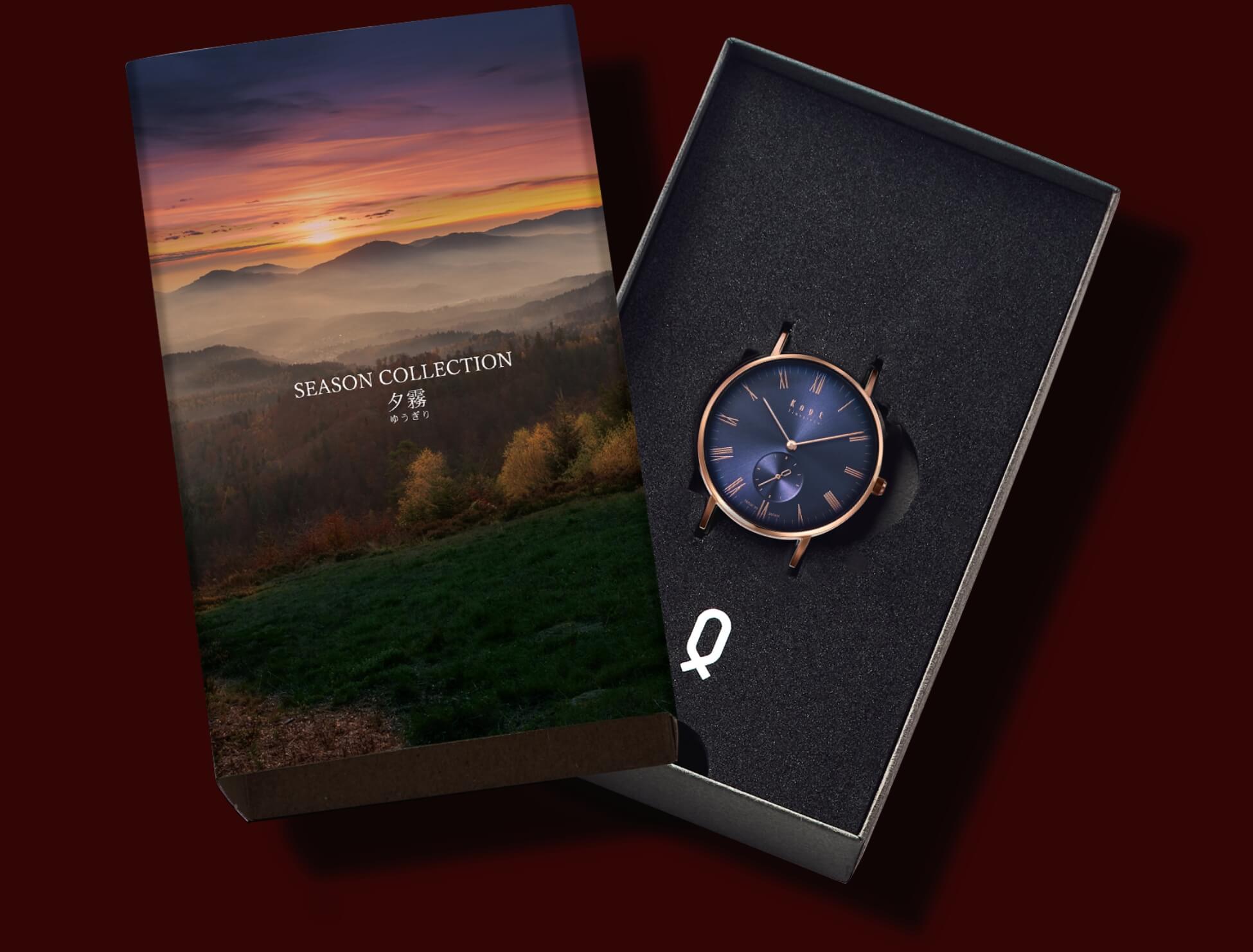 Serial Number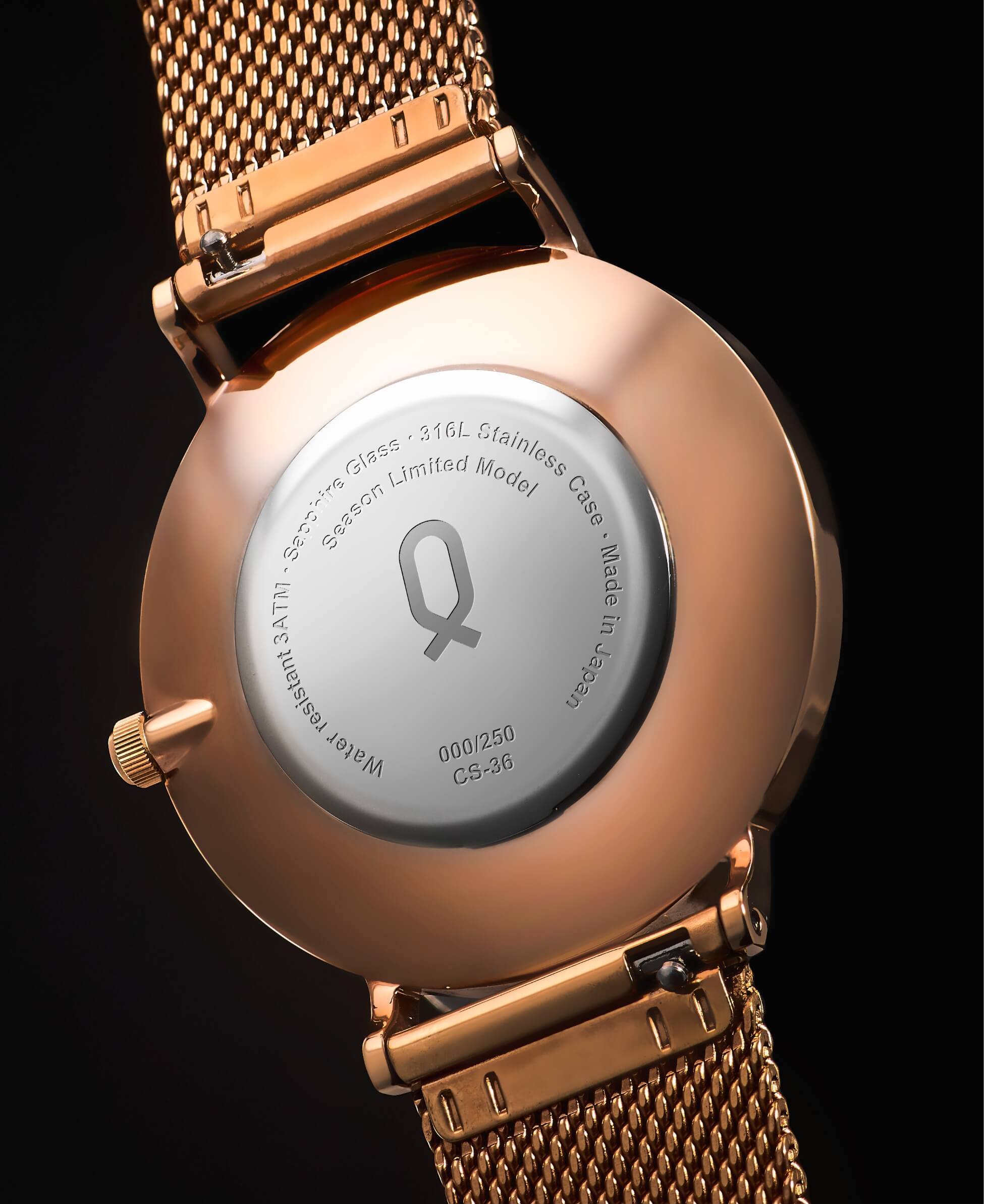 Specifications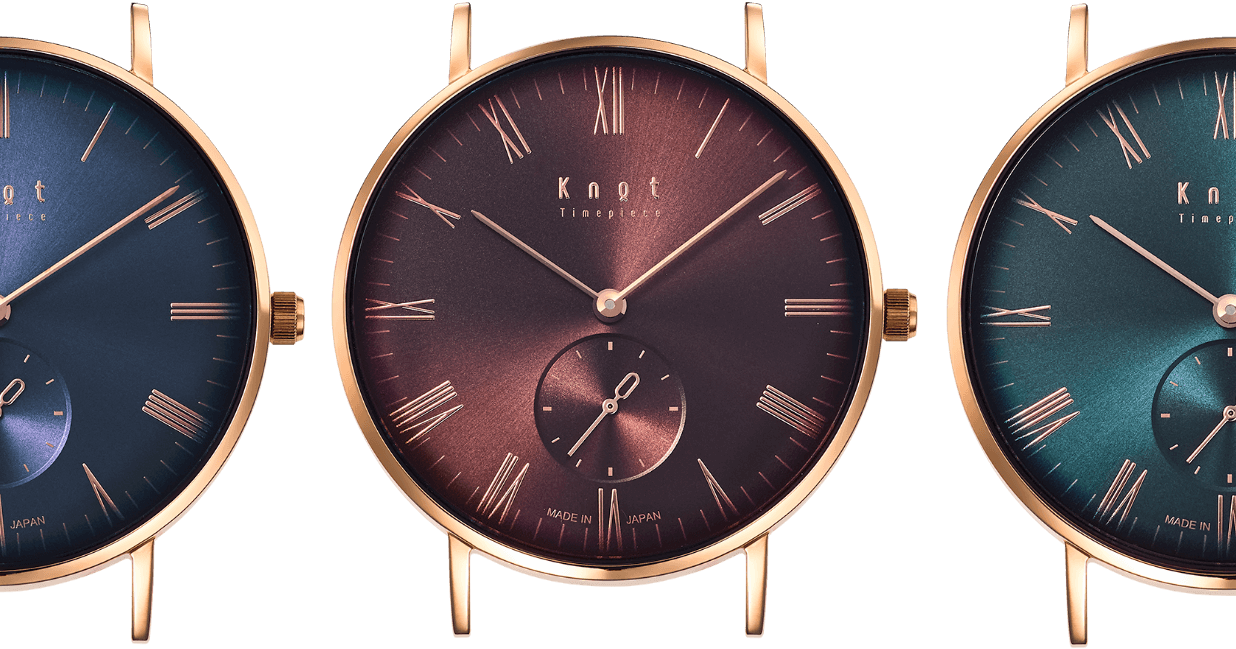 Case:SUS316L
Glass:sapphire glass (anti-reflective coating)
Water resistance: 3 ATM for everyday life
Movement:MIYOTA 1L45
Average monthly precision: ±20 seconds
Size and weight: Diameter 36mm, thickness 6.5mm, weight 25g